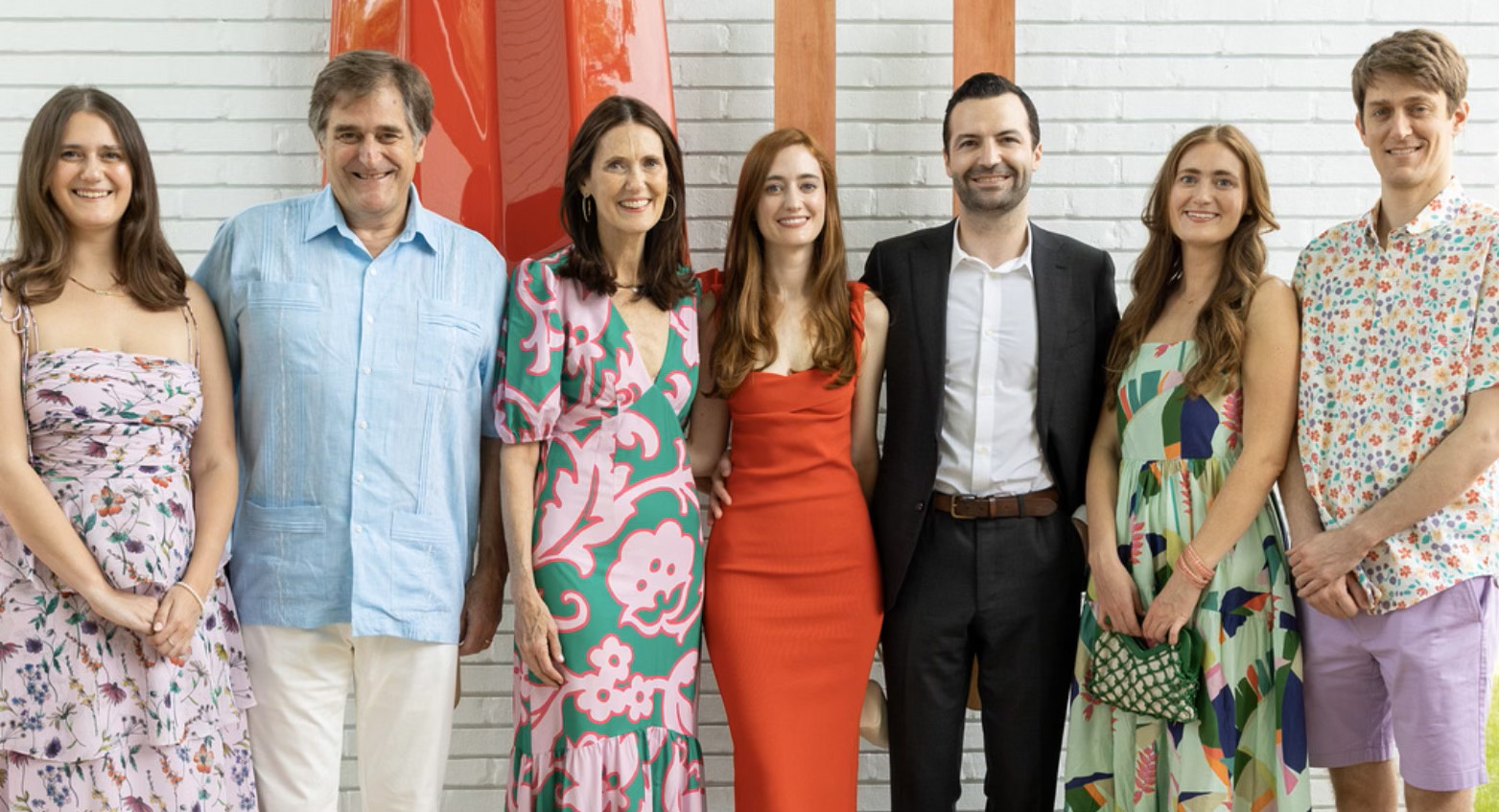 Experience for Houston
Greetings and welcome to the Sallie for the City website! I am so glad you are here.
I'm excited to announce I will be running for reelection for Houston City Council in November 2023!
These past three years on council have been incredibly rewarding. It is an honor to serve the people of Houston, and I don't take lightly the trust that has been placed in me. I know this job, I love this work, and I am eager to serve one more term (my last due to term limits). I believe in hard work and good governance, and I hope to gain your support based on my record thus far.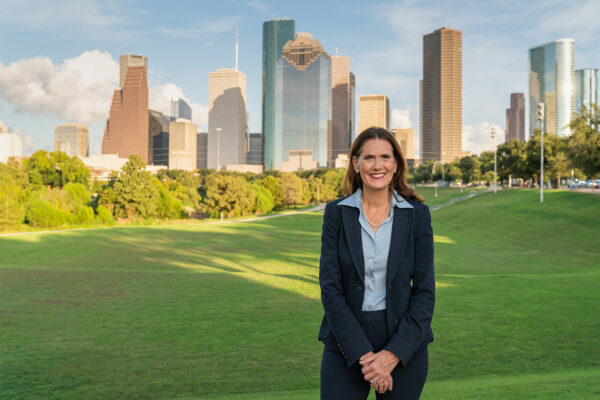 Some highlights:
Public safety – I have fully supported all HPD budgets and expenditures to increase police protection during a period of rising crime including: overtime pay for more patrol officers on the streets; raises for officers and recruits; cadet classes to offset officer retirements; gunshot detection and license plate reader technology; and more funds for the Houston Forensic Science Center to effectively process evidence for trials. Public safety is the number one priority of city government, and I am proud to say our city has not wavered in its commitment to HPD. Crime stats need to come down, and Houstonians must feel safer in their city.

Infrastructure – I never met a drainage or street repair project I didn't like. I have supported projects big and small to keep water out of people's homes and give all road users a less bumpy, safer ride. I have been a champion for sidewalks, hosting a sidewalk summit and pushing for improved walkability throughout Houston. I've fought for Houston's fair share of federal flood mitigation dollars and advocated for more green storm water infrastructure – natural-based solutions to address flooding.

Quality of life – As chair of the Regulatory and Neighborhood Affairs Committee, I have addressed the nitty-gritty issues plaguing many Houston neighborhoods – things like stray dogs, loud noise from bars and clubs, illegal dumping, and large trucks and commercial vehicles illegally parked in neighborhoods. I strengthened the noise ordinance and updated rules to improve animal welfare, including a mandatory microchipping requirement. I've supported the continued "greening" of Houston and funding for parks and trails in all corners of the city. I initiated the city's first composting pilot program, educating Houstonians on the environmental benefits of diverting food waste from city landfills.

Fiscal responsibility – I pride myself on scrutinizing line items in the city's budget and keeping a watchful eye on city finances, your tax dollars. I ask hundreds of questions during the budget cycle and have cut unnecessary spending through budget amendments. I've pushed for greater city/county cooperation to gain efficiencies and conducted an annual "My Two Cents" survey to increase public participation in the budget process. I've been a strong proponent for bringing down growing long-term liabilities like retiree health benefits and deferred maintenance of city facilities, and I am encouraged by progress made in these areas.

Economic growth and development – I've actively pushed for improvements at the Houston Permitting Center. Understanding permitting delays are costly to applicants and the city, I have submitted numerous budget amendments aimed at improving processes and customer service. I urged the use of outside companies to assist with backlogged applications, and hosted a permitting panel to bring customer issues to the attention of permitting center leadership and staff.

Community and constituent outreach and assistance – This is the meat and potatoes of council work. My team and I have helped hundreds of residents navigate their way through a myriad of city issues from potholes to missed trash pickups, and everything in between. We volunteered in many ways throughout the pandemic to help those in need, and were there for people during the freeze. I am a big believer in showing up. I don't know what people need unless I listen, so I make a point to get to as many community meetings and events as I am possibly able. If you follow my Instagram stories, you know this to be true!
I love this work and I'm not finished! Lots more to do on all fronts.
Please join my team. Let's do it again.
THANK YOU!

#SalliefortheCity